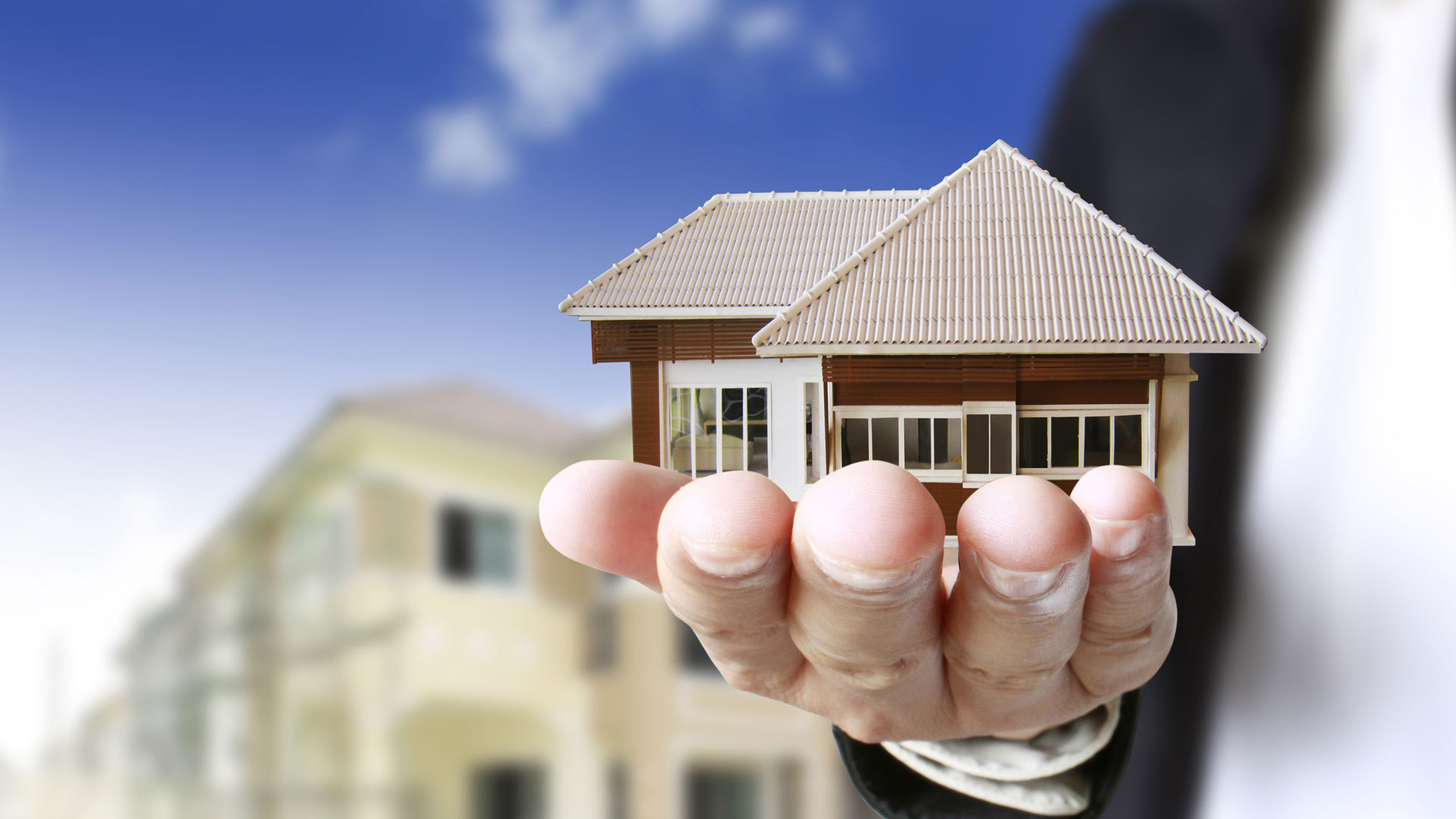 Completion Certificate Check
---
Most of the Apartments do not have Completion Certificate Assure yours is not one among them!
Confirm that Apartment you're purchasing is entitled for Completion Certificate
Are you trusting your Builder blindly? Wait we will check for inconsistency from approved plan and compliance to NOCs from NGT, Fire Dept etc.
Consistent Prices and Processes
Standardised processes, packages and deliverables to ensure transparency in pricing and processes.
Highly Qualified top Legal Advisors specializing in Property Laws to provide an unbiased, objective legal opinion.
Timelines taken seriously
Highly efficient personalised service within the agreed timelines.
F.A.Q.
1Will the civil engineer physically come to the site for property inspection?
Yes, the civil engineer will physically visit the property for the inspection. You have to talk to your seller and with the civil engineer and coordinate the timings for their visit.
2Are these credible civil engineers?
Yes, they are on the panel of nationalized banks like SBI, Canara Bank, Central Bank of India etc.
3Should I be present at the site during the inspection?
Yes, it is highly advisable for you to be present at the site during inspection. The civil engineer will clear all your doubts during his visit to the site.
4What are the different checks performed by the civil engineer when present on site?
They will check the quality of construction, area of your property with actual measurements, proposed value and residual age of the building. In case of apartments, they will also measure the deviations from the approved plans and let you know if the apartment will be eligible for OC/CC. The report also contains the promised specifications check, analysis of hidden dampness using thermal imaging techniques and moisture metre readings, and accurate measurement of area as mandated by the RERA act of 2017.
5How will I get the report from the property inspector?
After the inspection of the property, the civil engineer will prepare a technical report which will be delivered to your address.
6Do I need to book a service by paying upfront?
Yes. However, when you pay, the money will be held in an escrow account and will be released to the surveyor only after the work is complete to your satisfaction.
7How long does it take?
It should take 4 working days for you to get a valuation report.
8How can I share the documents with the property inspector?
If you are sharing soft copies, you can share the same on order page which gets generated for you after placing the order. For any hard copy shipments, AssetAssist has integrated door step document pickup and delivery. Our logistics team will coordinate with you once you place the order.