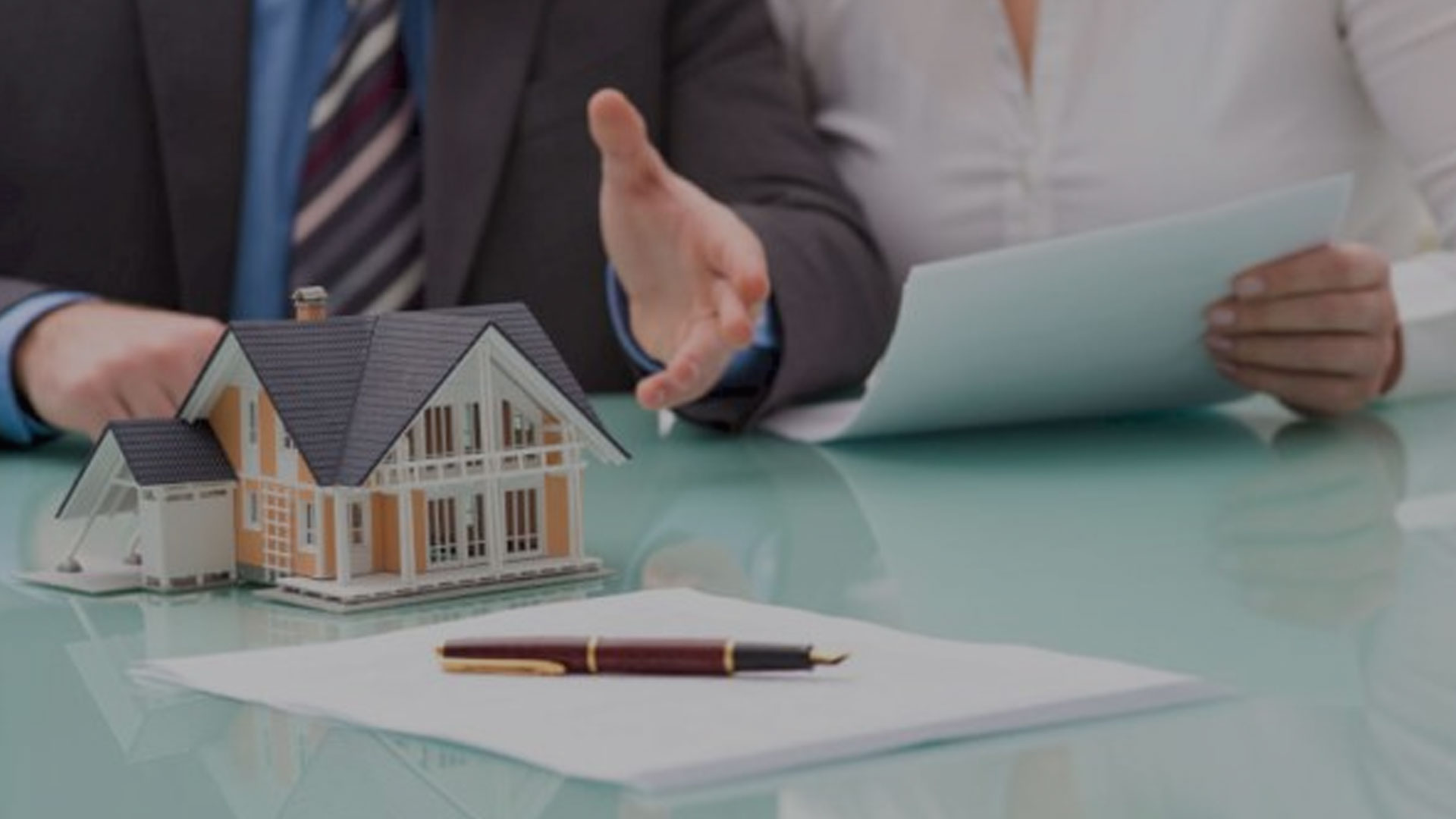 Property Valuation House
---
Ensure that your property is accurately valued Don't overpay or under sell!
Know the worth of your property
Ascertain the fair market value, guidance value and the expected rental income of the property.
Asset Assist shall only charge towards the effort involved and NOT on the value of the Asset.
Designated Government Certified Valuers will provide the valuation report for your own or prospective Apartment/House
Timelines taken seriously
Highly efficient personalized service within the agreed timelines.
F.A.Q.
1Will the property valuers physically come to the site for property valuation?
Yes, the property valuers will physically visit the property for inspection and valuation.
2Are these credible valuers?
Yes, the valuers are registered with the chief commissioner of income tax (CCIT) and the Ministry of Finance.
3Should I be present at the site during the valuation?
Not necessary but it is highly advisable for you to be present at the site during inspection to clear all your doubts.
4How will property valuation benefit any individual?
Asset Valuations is undertaken for various reasons and our valuers can help in each of these cases namely assessing current market value for buying and selling properties, asset value documentation for student visa, declaring assets for IT purposes, calculation of long term capital gain tax or for any court cases pertaining to property.
5How will I get the report from the property valuer?
After the valuation of the property, the valuer will prepare a detailed report which will be delivered to your address.
6Do I need to book a service by paying upfront?
Yes. However, when you pay, the money will be held in an escrow account and will be released to the surveyor only after the work is complete to your satisfaction.
7Are these fixed prices?
Yes, the prices you see are pre-negotiated and all inclusive.
8How long does it take?
It should take 4 working days for you to get a valuation report.
9How can I share the documents with the valuer?
If you are sharing soft copies, you can share the same on order page which gets generated for you after placing the order. For any hard copy shipments, AssetAssist has integrated door step document pickup and delivery. Our logistics team will coordinate with you once you place the order.