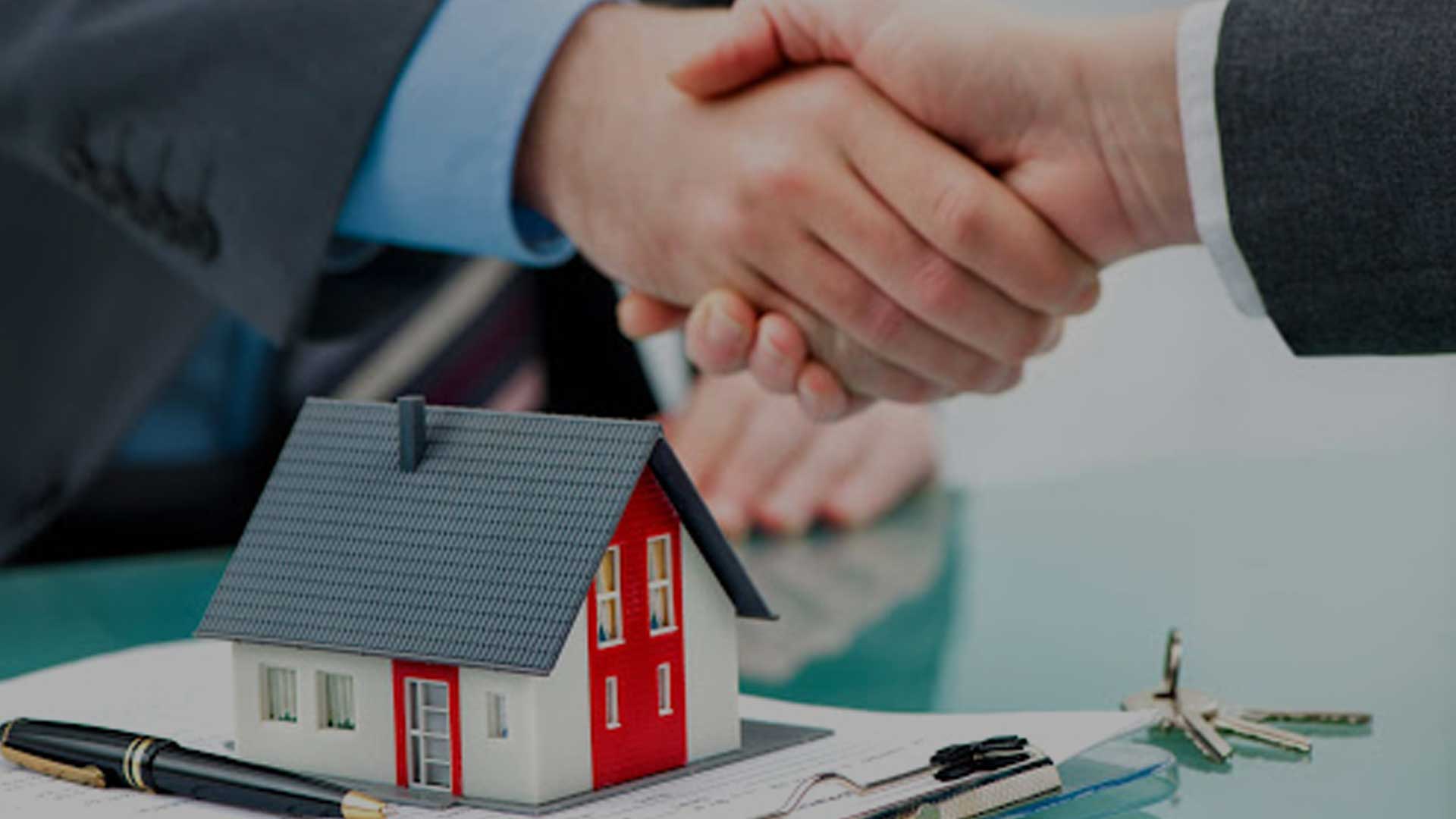 Resale Property Registration
---
Handling Complete Paperwork
Get complete legal assistance for drafting the sale agreement & getting it franked, drafting the sale deed and getting it registered.
Standardized packages & door step document services for convenience. Lawyers can serve anywhere in Bangalore.
Verified property lawyers with 10+ years of specialisation will draft the agreements which are approved by nationalized banks.
Consistent Prices & Timelines
Covers complete legal fees. Delivery within set timelines. Excludes stamp duty, registration fee & miscellaneous expenses.
F.A.Q.
1What is sale agreement and why it is very important?
Property Sale Agreement is most important document. Sale agreement contain mutually agreed upon Terms & Conditions between Seller & Buyer for the sale of property. This agreement governs the whole property transaction and is valid even after the sale. It is legally binding on both the parties. There are two ways to execute the sale agreement a) franking and notarization b) registration. Registration is highly recommended as it carries more value in the court of law and makes the agreement water tight. Please note either case you will have to bear 0.1% of the sale value as stamp duty.
2What is sale deed and registration?
Sale deed is a legal document that contains details of transfer of property ownership from a seller to a buyer. This is one of the most valuable legal documents while purchasing or selling a property. It is executed at the time of actual transfer of property ownership at a sub-registrars' office. This document needs to be registered mandatorily and is governed by the Registration Act. What are the different aspects that get covered in re-sale package @ AssetAssist? Drafting of sale agreement, Execution of sale agreement (if appropriate add-on is ordered), Drafting of sale deed, Property registration, Overall legal supervision and consultation. Please note this package doesn't include verification of property documents to establish the genuineness of your property.
3What are the documents required for sale agreement drafting?
We will need copy of the previous sale deed, buyer(s) & seller(s) details, transaction value and Khatha certificate. After placing the order, you can upload the scanned copy of these documents in the order page.
4What are the stamp duty and other expenses?
Stamp duty, cess and surcharge is 5.6% of the total consideration or guidance value whichever is higher for BBMP and Corporation areas. For BMRDA & other Village Areas the stamp duty and cess 5.65% of the total consideration or guidance value whichever is higher. Additionally, there would be a 1% registration fee. There will be incidental expenses such as scanning charges etc. Kindly note, the legal fees mentioned here is professional fees only and does not include stamp duties, registration fee or any miscellaneous expenses. These expenses have to be paid as per actuals by you.
5How will the legal team help me on the day of registration?
The lawyer will take an appointment with the sub-registrar office on a day convenient to you and will be present throughout to handhold the process. On the registration date along with DD you have to bring original and photo copies of the following documents:
You need to carry three separate DDs for Stamp Duty+ Cess, Surcharge and registration fee in favour of the concerned Sub-registrar.
Current year tax paid receipt
Khasra / Khatauni  standing in the names of the seller/s.
Seller(s) previous sale deed.
Both seller, buyer and two witnesses (above 22 years) should appear with I.D documents on the registration date.
6How do I pay the TDS?
The buyer has to deduct TDS at 1% of the total sale consideration. Note that the buyer is required to deduct TDS, not the seller. No TDS is deducted if sale consideration is less than Rs 50lakhs. If instalments are being paid TDS has to be deducted on each instalment. Tax is to be paid on the entire sale amount. For example, if you have bought a house at Rs 55lakh, you have to pay tax on Rs 55 lakh and not on Rs 5lakh (i.e. Rs 55lakh - Rs 50lakh). This is applicable even when there is more than 1 buyer or seller. For details you could follow the details guide from income tax department. e-Tutorial - TDS on sale of property
7How do I choose the right lawyer?
Highly Qualified Top Legal Advisors are on the panel of AssetsAssist. They specialize in property matters and long years of experience in this domain. They are well versed with all relevant Civil Laws pertaining to property, Rules and Regulations stipulated by Uttarakahnd Government and real estate issues in Dehradun and surroundings. The prices vary depending on the case and the time consumed to verify the documents. To do the needful AssetAssist logistics will pick up property documents for verification from your door step (within the city limits). Moreover, the person handling your case will be in constant touch with you updating you on the status of your case. If necessary the contact details of the Lawyer shall be provided to interact to provide the necessary information. You can also communicate with our officials handling your case through an offline chat.
8Do I need to book a service by paying upfront?
Yes. However, when you pay, the money will be held in an escrow account and will be released to the lawyers only after the work is complete to your satisfaction.
9Are these fixed prices?
Yes, the prices you see are pre-negotiated and all inclusive. However, please note that if you opt for sale deed registration, you will have to additionally bear stamp duty and other miscellaneous expenses at the sub-registrar's office.
10How long does it take?
The whole process takes 6-7 working days for our lawyers. However often customers request to delay the process and ask for a gap between the sale agreement execution and sale deed registration in order for them to complete the home loan process. We oblige that.
11How can I share the documents with the lawyer?
If you are sharing soft copies, you can share the same on order page which gets generated for you after placing the order. For any hard copy shipments, AssetAssist has integrated door step document pickup and delivery. Our logistics team will coordinate with you once you place the order.