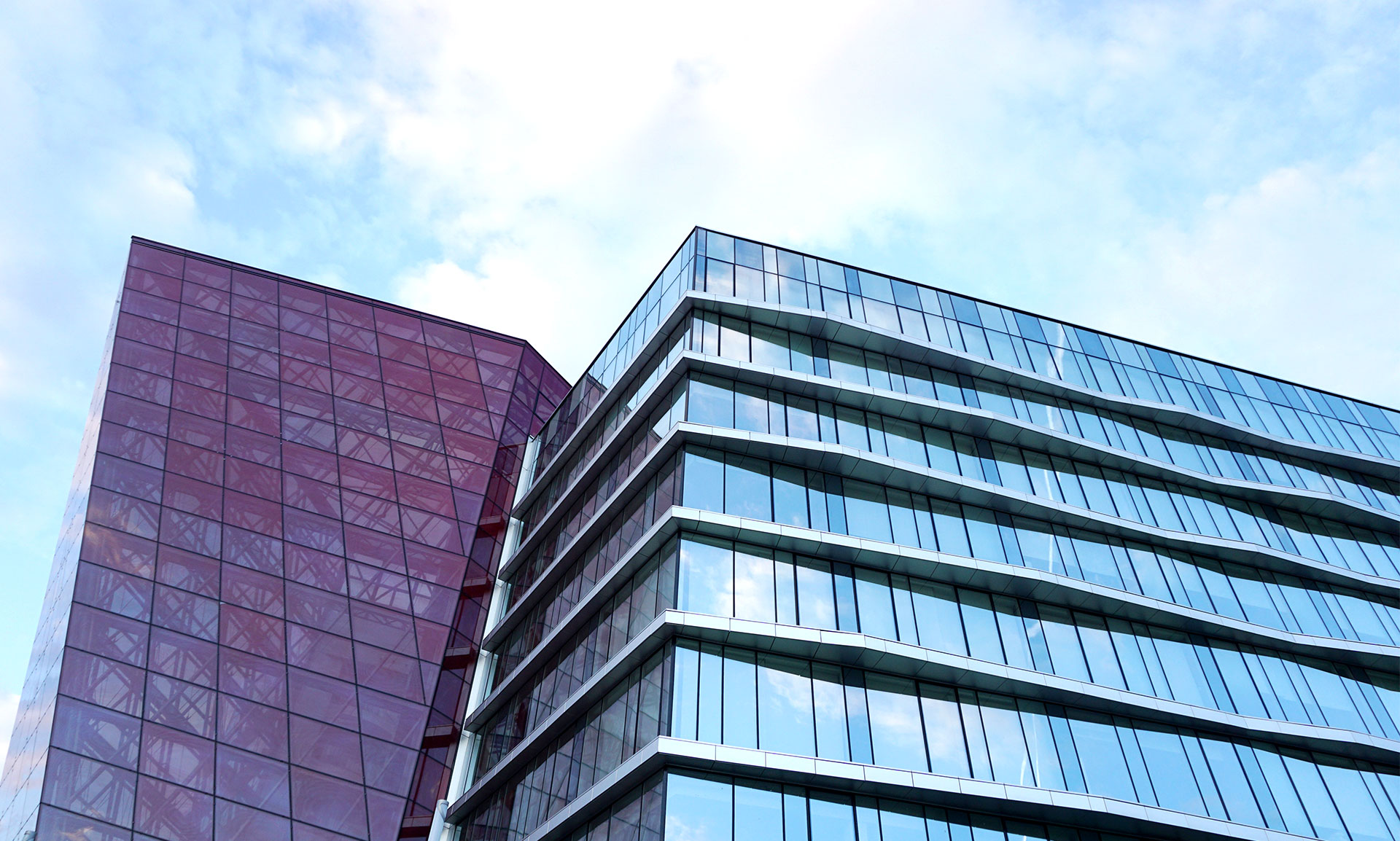 Commercial Properties Buyers
Make sure the property has clear marketable title, has all the necessary approvals/NOCs and is free from liens & litigations.
Let us check the property documents provided by the builders with the ones on record at the government offices and ensure their sanity.
Get accurate understanding of the fair market value of the property. Get accurate measurements & assessments on the quality of the construction of the property.
Get lease agreements drafted (& also optionally registered). Clearly enlist the lessee's allowances to modify the property for the duration of the lease. By special designated Property Lawyers.