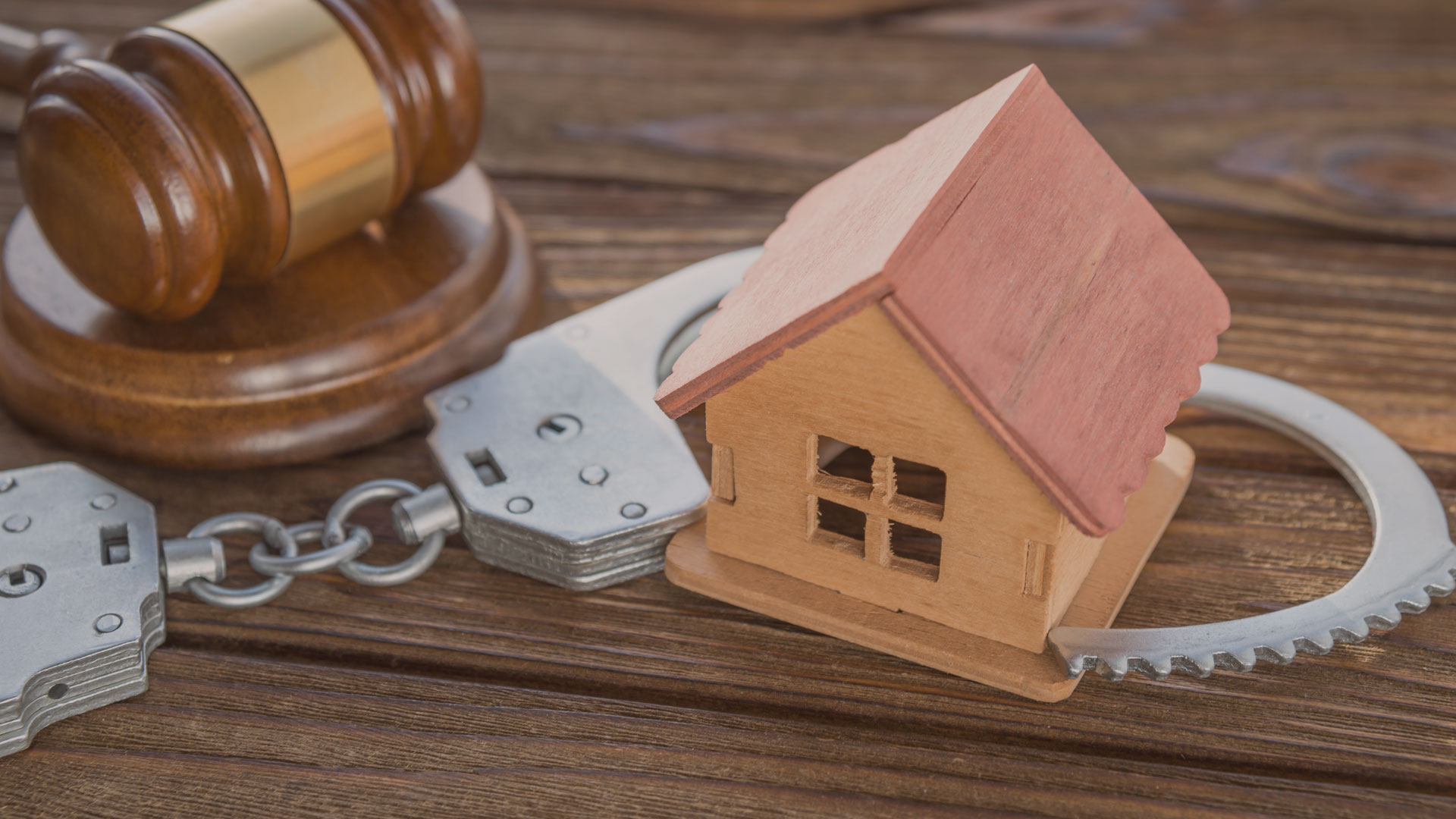 Fraud & Forgery Check
---
Cross-verify property documents at related government offices!
Get Your Papers Verified In Related Government Offices
Photo Copies of property documents provide general information. We will cross verify obtain certified copies for you from related government offices.
Consistent Prices And Processes
Standardised processes, packages and deliverables to ensure transparency in pricing and processes.
Certification of Verification
Highly Qualified Top Legal Advisors to provide the certificate of cross verification.
Timelines taken seriously
Highly efficient personalised service within the agreed timelines.
F.A.Q.
1What is Title Search?
The title search is the process of retrieving property documents from appropriate public records/government offices like the Sub-Registrar's office, MDDA and land revenue departments.
2What are the various property documents that can be extracted from Government office?
The following property documents can be extracted from Government offices - Sale Deed, Registered Sale Agreements, Joint Development Agreements, Registered POA, Khatha Khatauni Certificate & Extract, Tax paid receipt, Development Charges Receipt, Approved Plan & RERA Approval Licence, etc.
3What are the documents required by the lawyer to be able to get the certified documents?
The duplicate copy of the same documents can be provided to the lawyer. This can be scanned and uploaded online within the order page.
4Can I avail this service if I have lost the originals?
Yes. However, please note that you will only get "certified copies" of those documents.
5Do I need to book a service by paying upfront?
If you are sharing soft copies, you can share the same on order page which gets generated for you after placing the order. For any hard copy shipments, AssetAssist has integrated door step document pickup and delivery (within the city limits). Our logistics team will coordinate with you once you place the order.