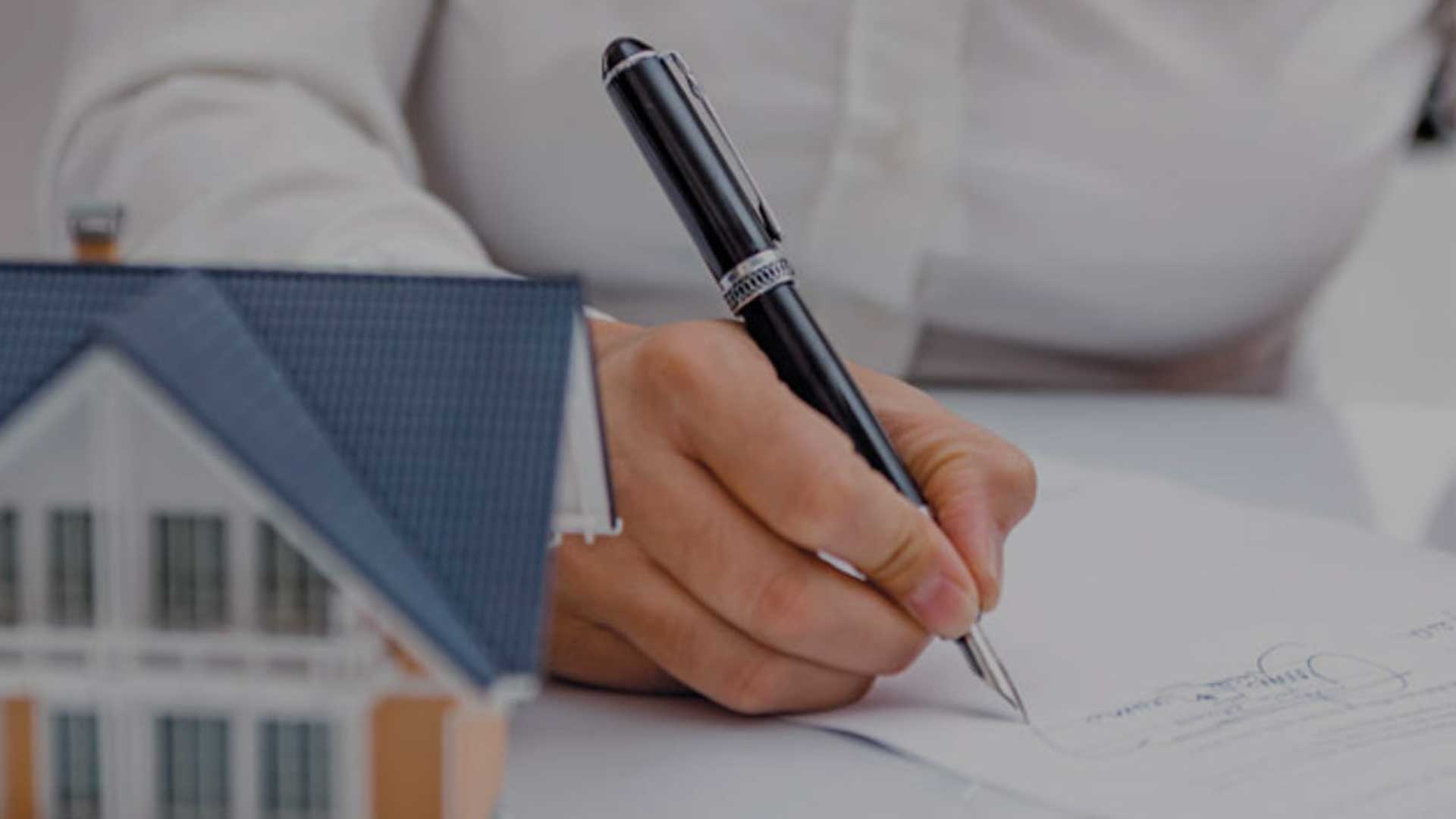 Khata Services
---
Khata Certificate and Extract
Standardised processes, packages and deliverables to ensure transparency and consistent quality.
Handpicked, verified professional with 10+ years of specialisation will be helping you.
Once retrieved your Khata Certificate and Extract will be delivered to your home across Dehradun.
F.A.Q.
1How do I choose the right lawyer?
All lawyers listed are verified and vetted by AssetAssist. They specialize in property matters and have a minimum of 10 years of experience in this domain. They are well versed with Uttarakhand laws and Dehradun real estate issues. The prices vary depending on their years of experience, whether they are individual lawyers or law firm. Location of the lawyer is not such a big factor as AssetAssist logistics will pick up property documents for verification from your door step and deliver to the lawyer. Moreover, you can communicate with the lawyer over phone (the contact details of the lawyer are shared as soon as you book the service) and also through an offline chat.
2Do I need to book a service by paying upfront?
Yes. However, when you pay, the money will be held in an escrow account and will be released to the lawyers only after the work is complete to your satisfaction.
3Are these fixed prices?
Yes, the prices you see are pre-negotiated and all inclusive.
4How long does it take?
The time taken differs from lawyer to lawyer and can be seen in their service listings.
5How can I share the documents with the lawyer?
If you are sharing soft copies, you can share the same on order page which gets generated for you after placing the order. For any hard copy shipments, AssetAssist has integrated door step document pickup and delivery. Our logistics team will coordinate with you once you place the order.