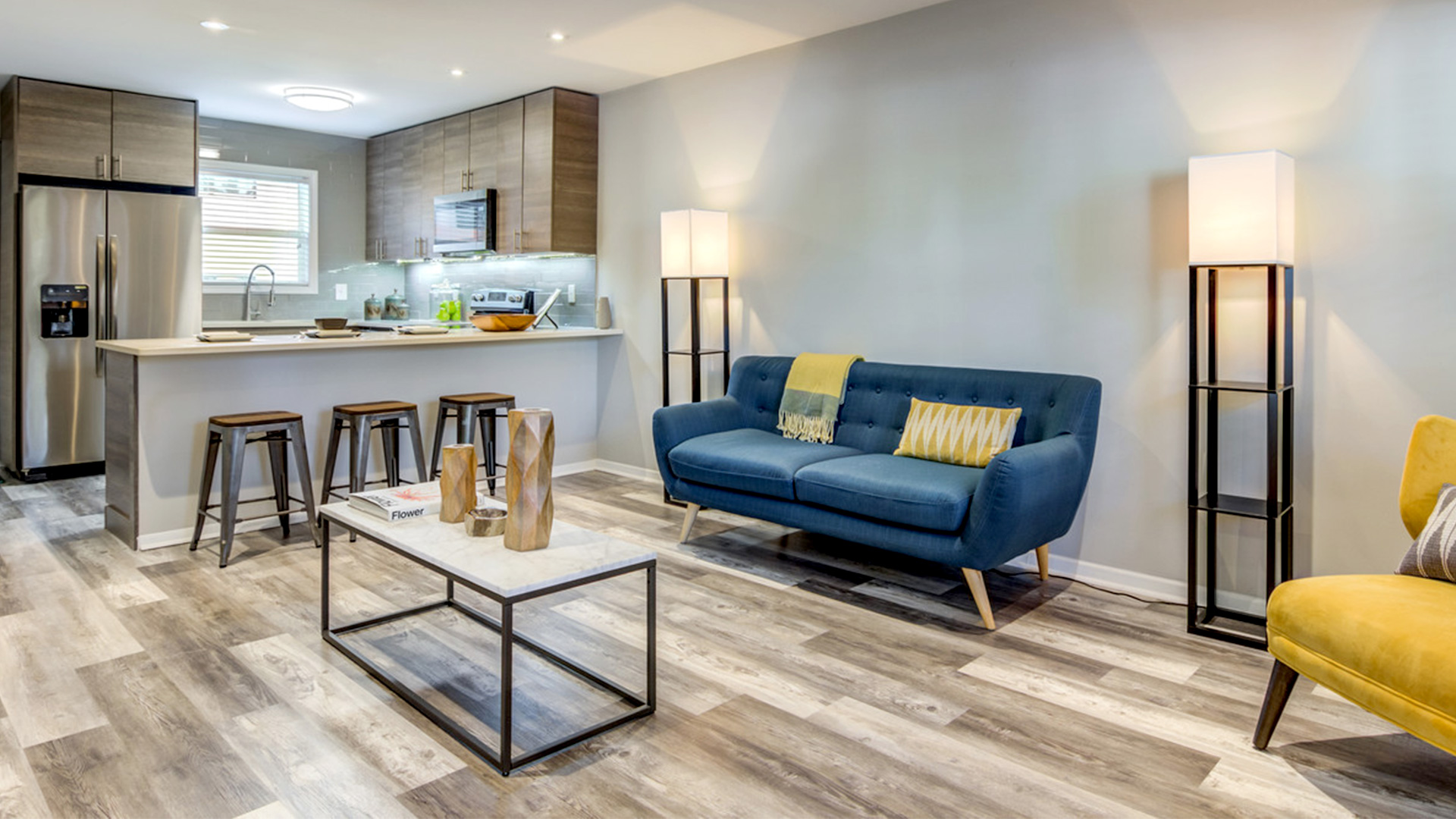 New Apartment Buyers
---
The One Stop place for your entire Property needs
Ensure your property is not encroaching Nagar Nigam/Gram Samaj or in any other way.
Property Verification - House
Make sure the property has clear marketable title, has all the necessary approvals/NOCs and is free from liens & litigations.
Ensure the building plan is approved by MDDA & there are no major deviations so that it is eligible for Completion Certificate (CC).
Get the property thoroughly examined on all aspects including civil, electrical, plumbing, sanitation and safety issues of the property for defects and inconsistencies.