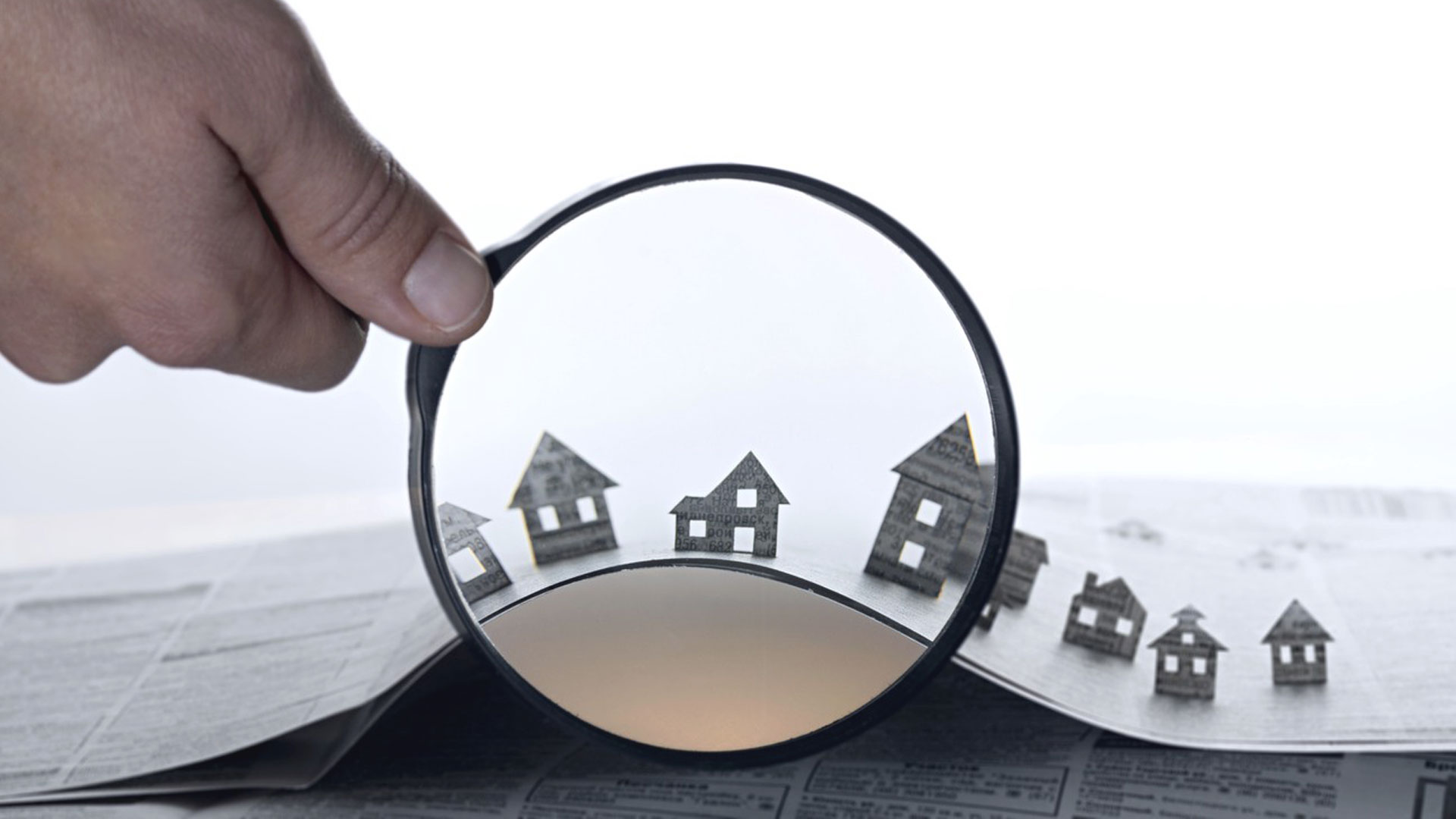 Property Verification – House
---
Multi Source Assessment
Thorough Property Verification
Covers all aspects of verification of property documents, Government office inspection and your sale agreement review
Unbiased, quality legal opinion
Highly Qualified top Legal Advisors specializing in Property Laws to provide an unbiased, objective legal opinion.
Timelines taken seriously
Highly efficient personalised service within the agreed timelines.
Specialized Property lawyers expert in Land Revenue to assist you in getting the Khata transferred in your name across Dehradun. Professional services, assured delivery.
F.A.Q.
1What are the different aspects covered in property verification at AssetAssist?
The property lawyers look into two major aspects while verifying the property. First of all, is the land on which the property is being or been built has been procured legally and there are no issues pertaining to ownership transfers, partitions, conversions, mutations etc. Second, if the property is being or been built in compliance to the local governing regulations, sanctions, laws and bye-laws.
2How do I choose the right lawyer?
Highly Qualified Top Legal Advisors are on the panel of AssetsAssist. They specialize in property matters and long years of experience in this domain. They are well versed with all relevant Civil Laws pertaining to property, Rules and Regulations stipulated by Uttarakahnd Government and real estate issues in Dehradun and surroundings. The prices vary depending on the case and the time consumed to verify the documents. To do the needful AssetAssist logistics will pick up property documents for verification from your door step (within the city limits). Moreover, the person handling your case will be in constant touch with you updating you on the status of your case. If necessary the contact details of the Lawyer shall be provided to interact to provide the necessary information. You can also communicate with our officials handling your case through an offline chat.
3Do I need to book a service by paying upfront?
Yes. However, when you pay, the money will be held in an escrow account till such time the work is complete to your satisfaction.
4Are these fixed prices?
Contact us to initiate the process, One of our team member will assist you and quote the price as per your requirement.
5How long does it take it get the final legal opinion?
Highly efficient personalised service within the agreed timelines. Timelines are set from case to case basis.
6What are the list of property documents that I need to share?
We advise you to get started on the property document verification process with what is provided to you by the seller/builder. The lawyer will revert back with a requisition list of missing documents after the preliminary inspection. For your reference we have made a master list of documents which can be found here: Property Verification Document Checklist
7How can I share the property documents with the lawyer?
AssetAssist has integrated door step document pickup and delivery within the city limits of Dehradun. Our logistics team will co-ordinate with you once you place the order.
8The builder has provided me a CD containing the property documents, can I share that?
No. Hard copies of the documents are mandatory for property document verification. AssetAssist provides in-house bulk printing facility for legal documents @ Rs 2 / page and delivery of the documents to the lawyer. You could share the documents in any file sharing service like Google drive, drop box etc.
9If the legal verification of the property fails, will AssetAssist help in getting back the booking amount?
No. It is always advisable to get into a written understanding with the seller or builder before you pay the booking amount to avoid future hassles stating full refund in case the legal verification of the property does not come through. In order to help clients in this regard we create a legally drafted MOU. To ensure that your hard earned money is refunded if the due diligence fails.
10Is review of sale/construction agreement also included the property document verification process?
No, it is not included in the base service. However, it can be bought as an add-on at an additional cost. Sale/construction agreement is a very important legally binding commercial agreement. We recommend all our customers to get them reviewed to avoid one-sided agreements and have their interests protected.
11Does the property verification service include verification of original documents and extracting missing property documents from relevant government offices?
No, they are not included in the base service. The lawyers give their legal opinion based on the documents furnished to them, which are typically photo copies or scanned documents. Verifying original documents at the builder or seller's premise would incur extra cost and can be bought as an add-on. In case of missing or lost property documents, you can avail another service offered by AssetAssist called Title Search wherein our property lawyers could dig out the documents from the relevant government offices. Few examples of documents are 'Khatha, Khatauni Certificate and Extract", "NOCs", "Development Charges Receipt", "Approved Plan & License", "RERA Approval", "Sale Deeds" etc.
12What is the output of property verification?
The lawyer will share a legal opinion on his or her letter head which will be shipped to you along with the documents you have provided.